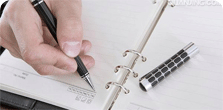 LW Translation based in China is expert in Chinese translation from and to over 10 languages, such as English, Russian, French, German, Japanese, Korean, Italian, Spanish, Portuguese, Tibetan, Vietnamese, Thai, Malay, Arabic, Burmese, Persian, etc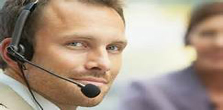 Interpretation
LW Translation provides you with quality interpretation services in a wide range of technical, legal and commercial fields. All of our interpreters are professional, experienced, cooperative, accredited and knowledgeable.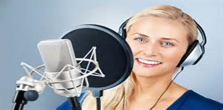 LW Translation provides you with professional voiceover services tailored to fit clients' needs. Our voice gallery is full of professional native speakers, with experience in performing across all media types.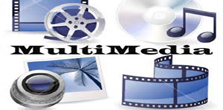 Multimedia
LW Translation has developed a specialized multimedia division dedicated to handling all types of multimedia translation services, including subtitling, dubbing/lip syncing, voiceover and audio-and-video mixing.